It was wonderful to see so many happy faces and hugs shared on Friday the 10th of May as the community of Our Lady of Mount Carmel gathered to celebrate the wonderful gift of mothers, grandmothers and mother figures with a delicious breakfast. Mother's Day Breakfast was followed by a mass - where we were able to give thanks and reflect on being blessed with our beautiful mothers.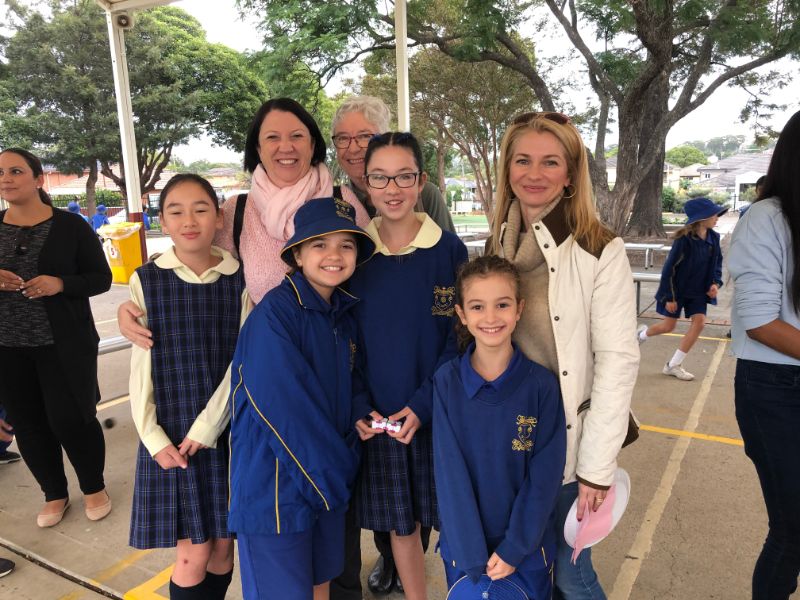 A huge thanks to the P & F committee for coordinating our first ever Mother's Day Breakfast. Thank you also to the team of helpers who helped ensure the breakfast was such a success. Finally, thank you to everyone who attended the event, it was lovely to see so many OLMC families sharing Mother's Day.
Click here for more photos of the day.