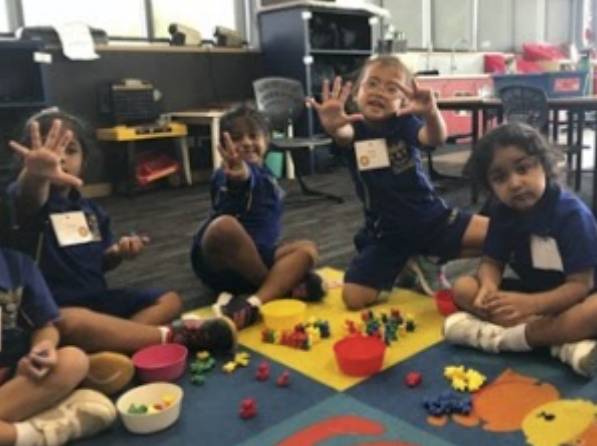 Kindergarten has had a fantastic first week of school. We have been learning so much, especially how we can make good choices in the classroom.
We can sit on the mat and show our 5L's.
We can share with our friends.
We can listen to our teacher.
We can keep our hands to ourselves.
We can put our hand up to speak.
We can use our manners.

We are looking forward to having a magical year of learning together!