The school uniform promotes our school as a centre of excellence and creates a sense of belonging for students and a positive identity for the school community.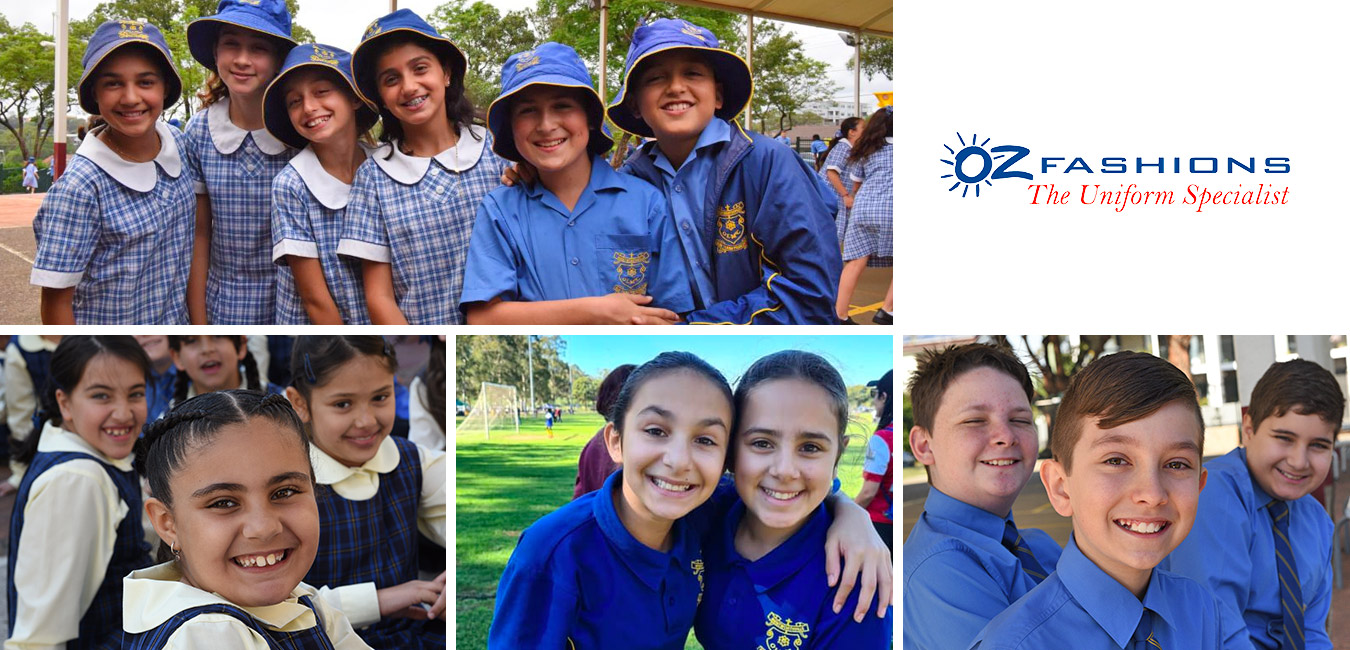 DETAILS
Contact: Elle
elle@ozfashions.com.au
0421 216 414
OzFashions Granville does not sell our school uniform in store. All orders need to be done online using the QKR App.
HOW TO MAKE AN ORDER
School uniforms are only available from the school through OZ fashions Uniform Shop.
Orders must be made via QKR app by 4:00pm on a Wednesday to be received on the Thursday of the same week.
If your child/ren needs to try on uniforms, this can be done at the school. Click here to make an appointment. The school code is: pccjj
To organise for an exchange of sizes, e-mail Oz Fashions directly. Ensure that you keep the original tags and packaging.
DOWNLOAD THE QKR APP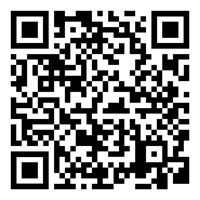 A Second Hand Clothing Pool operates at the school once a term. The date and time for the sale will be advertised in our school newsletter.
---
NOT SURE ABOUT THE UNIFORM REQUIREMENTS?
Check our Parent Handbook for detailed information